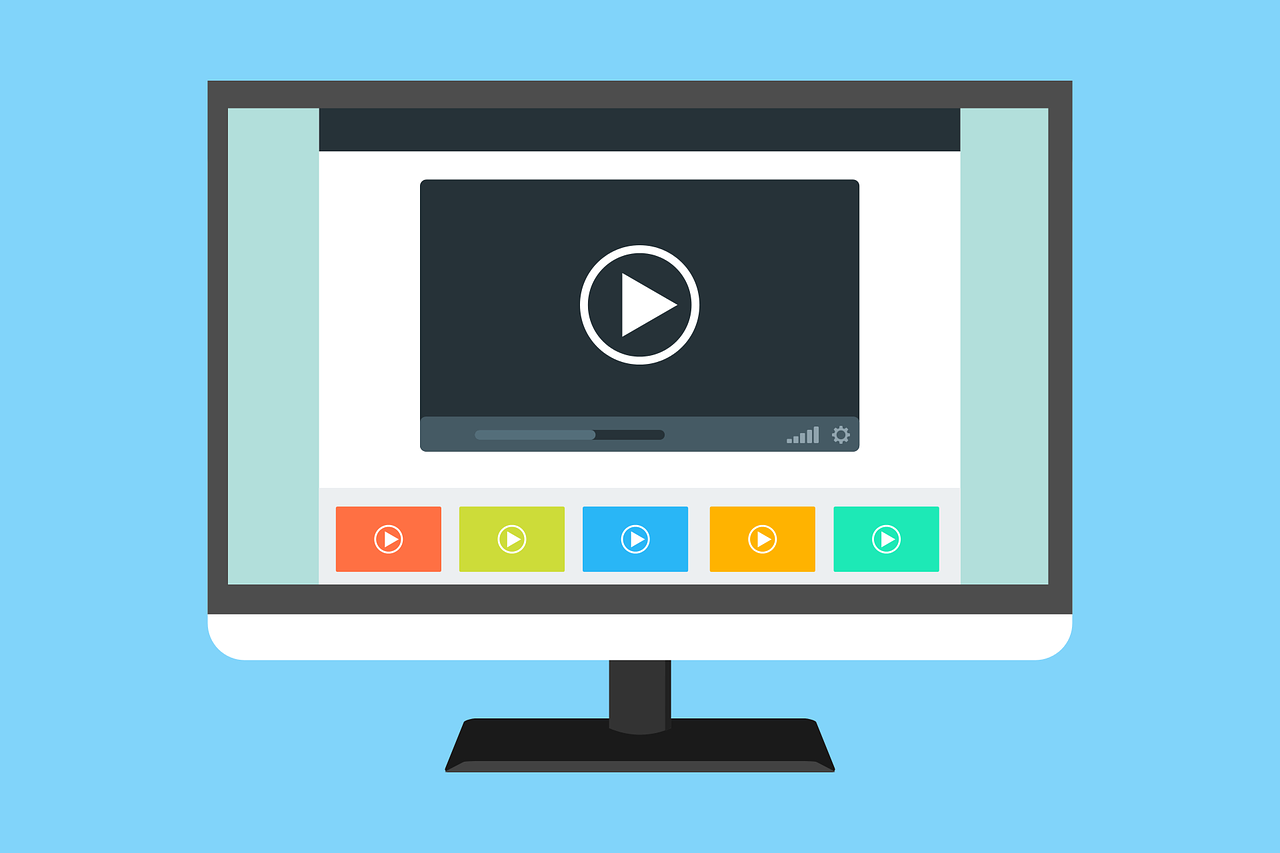 Skippable Pre-roll Video Ads
Have you ever tried watching a video online, and before you even get to watch your video, you're forced to watch a video ad first? Well, that's what's called a pre-roll video ad.
Today, we're giving you a quick summary on research from the Journal of Advertising on how video ad producers can create content that consumers will be less likely to skip.
What Is a Pre-roll Video Ad?
A pre-roll video ad is "a video advertisement that appears directly preceding an online video. Common formats include :15, :30 and :60 lengths," but some of them will offer an option to skip the rest of the video ad after 4-6 seconds. What makes these video ads unique from other forms of online advertising is that they require the consumer to watch some portion of the video ad before they can actually view their intended content.
The Problem Pre-roll Video Ads Face
The problem is this "gate" can irritate consumers who are ready to watch their video, and suddenly find they have to watch an ad first. What often happens next is called "ad avoidance" in which the consumer either abandons watching the video altogether (ad abandonment) or they opt to skip the video ad as soon as they're given an option (ad skipping). The reason for this consumer behavior is called "reactance" in which a person senses a loss of freedom---in this case, to watch what they want, when they want---and tries to restore that sense of freedom.
Another problem that can occur with pre-roll video ads is a phenomenon called the "distractor devaluation hypothesis." This happens when a consumer associates their negative feelings towards the pre-roll video ad with the brand itself. Consumers have also been shown to be less willing to purchase the advertised brands that they associate with these negative feelings.
Results of the Research
The authors of this research study explore how consumers treat different variations of pre-roll video ads and their findings show:
1. Pre-roll video ads that appeal to people's basic emotions (like happiness, sadness, surprise, and suspense) result in more video ad skipping, presumably because they don't reduce consumers' irritation with the interruption.
2. Attention-getting pre-roll video ads (like those with recognizable branding, celebrities, initial loudness, lots of motion, and unique qualities) result in more video ad skipping.
A possible explanation is that the consumer is already focused on where they're about to watch their video, so an attention-getting ad actually makes it even more obvious that they're being forced to watch an ad which can irritate that consumer.
3. Longer length pre-roll video ads result in more ad skipping. Consumers may see longer length video ads as a greater disruption to their viewing activity and are less willing to watch them.
4. It's worth noting the researchers don't find video ads that require more complex emotional responses (like nostalgia, shock, exhilaration, and relaxation) to result in less video ad skipping.
Originally, they thought consumers who had to think more deeply about the ads which tapped into more complicated emotions would be more emotionally involved with the ads and less likely to skip. However, they don't necessarily find that to be the case here.
What This Means for Advertisers
According to the Interactive Advertising Bureau, online video advertising increased 114% between 2014-2016, and video ads are getting a larger share of digital and mobile ad spend.
One takeaway from this research for advertisers looking to specifically use pre-roll video ads in their campaigns is that using attractive but unknown spokespersons may be better than recognizable celebrities.
Another is that using more subtle brand integration strategies like product placement can make it less obvious to the viewer that they're watching an advertisement.
Finally, a pre-roll video ad with content that taps into more complex emotions versus basic emotions can also help reduce video ad skipping.
This week's grain for your brain (a.k.a., fun research blog synopsis) comes from the following research paper. Click on the title below to access the full paper for more details, because the more you know...
Campbell, Colin, Frauke Mattison Thompson, Pamela E. Grimm, and Karen Robson (2017), "Understanding Why Consumers Don't Skip Pre-Roll Video Ads," Journal of Advertising, 46(3), 411-423.