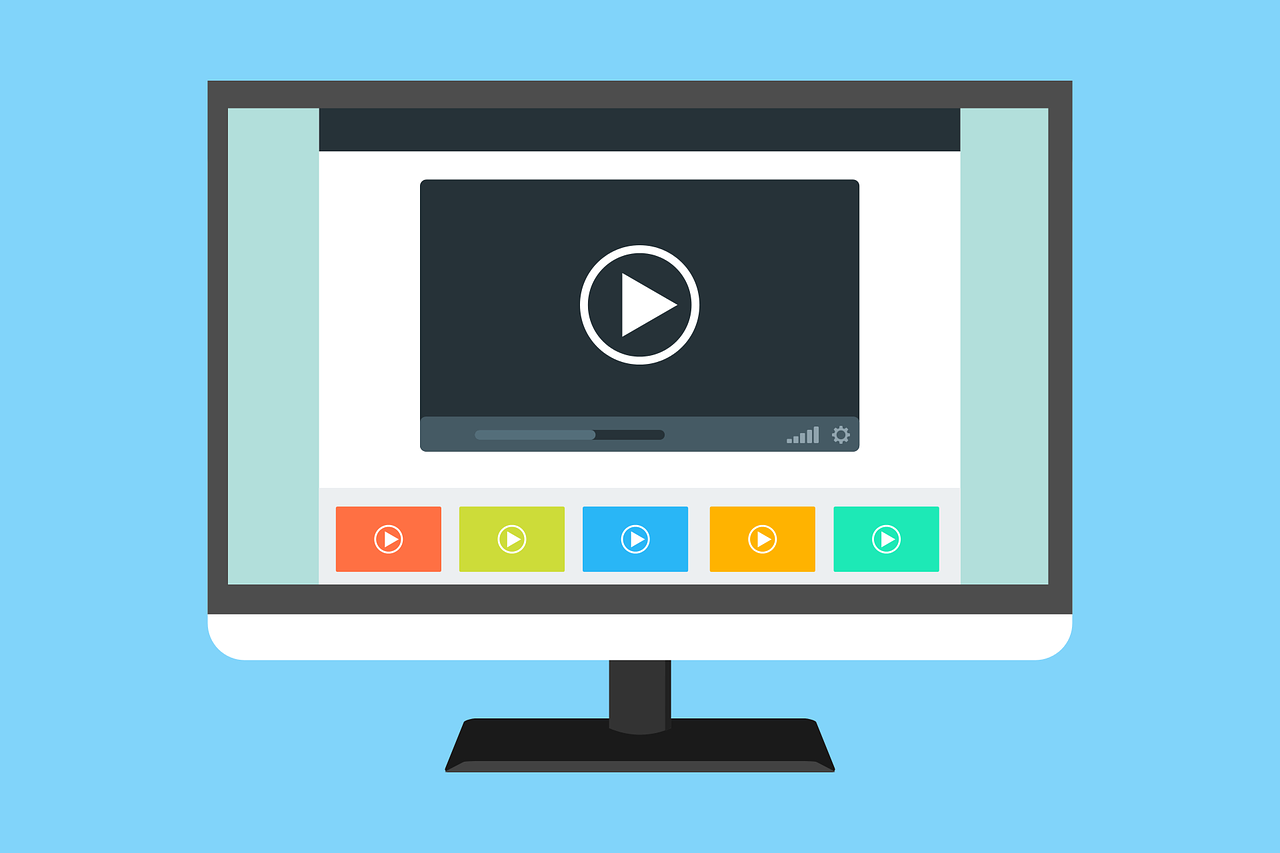 Skippable Pre-roll Video Ads
Have you ever tried watching a video online, and before you even get to watch your video, you're forced to watch a video ad first? Well, that's what's called a pre-roll video ad.
Today, we're giving you a quick summary on research from the Journal of Advertising on how video ad producers can create content that consumers will be less likely to skip.
Read More